Ambulatory Surgery Center
 Positive change within the fast paced world of ASCs with ASC GO
Smith+Nephew is dedicated to helping surgeons safely, effectively, and efficiently perform joint arthroplasty in a same day setting by combining Smith+Nephew primary reconstructive implant systems with a powerful, yet simple to use device for incision management with the PICO System.
Surgical site infections (SSI)
are the number one reason for readmissions after total joint surgery¹

In an RCT of 209 patients undergoing primary hip and knee arthroplasties the PICO System reduced SSCs by up to 76%, compared to standard care.2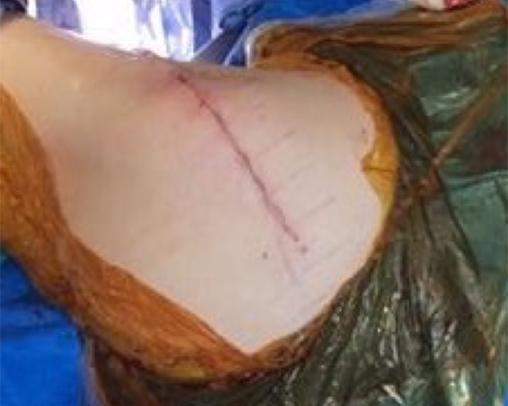 Operating room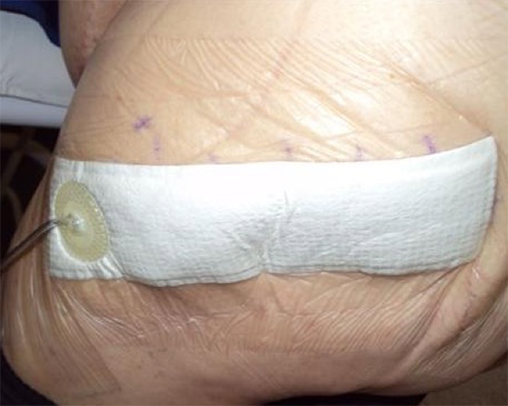 PICO sNPWT in use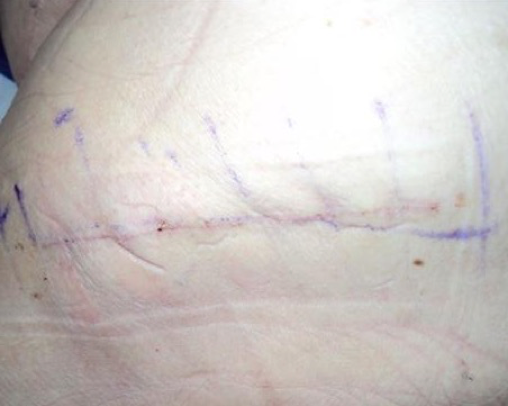 PICO sNPWT discontinued at day 9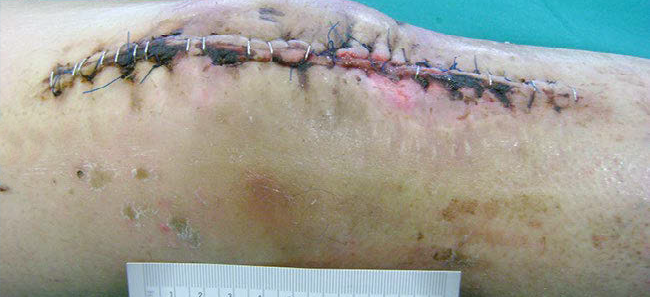 Beginning of treatment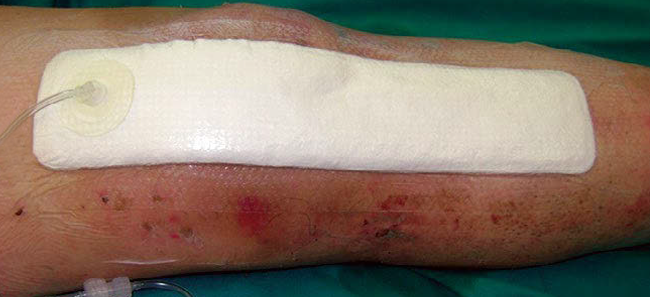 Application of PICO sNPWT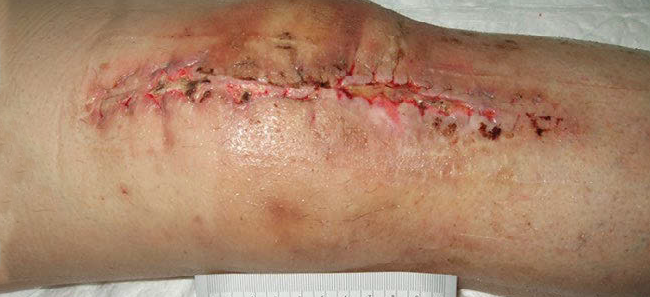 Progression after 7 days

PICO sNPWT features a portable, canister-free design that has been shown to increase patient satisfaction rates across the clinical spectrum:3*

Available through most major medical distributors
Zmistowski, B., et al. Unplanned Readmission After Total Joint Arthroplasty: Rates, Reasons, and Risk Factors. 2013
Karlakki, SL, Hamad AK, Whittall C et al. Incisional negative pressure wound therapy dressings (iNPWTd) in routine primary hip and knee arthroplasties: a randomised controlled trial. 2016; 5(8): 328- 337.
Kirsner R, et al. Randomized controlled trial on the efficacy and acceptance of a single-use negative pressure wound therapy system versus traditional negative pressure wound therapy in the treatment of lower limb chronic ulcers (VLU and DFU). Poster presented at Wild on Wounds National Wound Conference. September 12–15, 2018. Poster 18.
Galiano RD, Hudson D, Shin J, van der Hulst R, Tanayadin V, Djohan R, et al. Incisional Negative Pressure Wound Therapy for Prevention of Wound Healing Complications Following Reduction Mammaplasty Plastic & Reconstructive Surgery Global Open 2018; 6(1):e1560: 1-8.
Tanaydin V, et al. Randomized controlled study comparing disposable negative-pressure wound therapy with standard care in bilateral breast reduction mammoplasty evaluating surgical site complications and scar quality. Aesthetic Plast Surg. 2018. doi. 10.1007/s00266-018-1095-0
Sharp, E; Single use NPWT for the treatment of complex orthopaedic surgical and trauma wounds; Journal of Woundcare Cases supplement 2013, Vol 22, No 10, S5-9.
Hudson, D; Adams, K; Van Huyssteen, A; Martin, R; Huddleston, E; Simplified negative pressure wound therapy: clinical evaluation of an ultraportable, no canister system; International Wound Journal 2015, 12: 195-201.
Data on File DS/18/015/R. Summary Wound Model Report for Opal PICO 7. January 2018.
Smith & Nephew May 2015.A prospective, open, non-comparative, multi-centre study to evaluate the functionality and dressing performance of a new negative pressure enhanced dressing (NPED)in acute wounds (CT09/02). Internal Report. ST865 CT09/02.
* vs tNPWT
* * vs SOC
†See relevant PICO System user manual for information on showering and bathing.